All the Space of Culture events are made possible thanks to the contributions of the following partners:
You can contribute financially or in-kind to any of the components of the Space of Culture. If you are interested in financially sponsoring the Space of Culture, please contact us at space.culture@hu.edu.eg.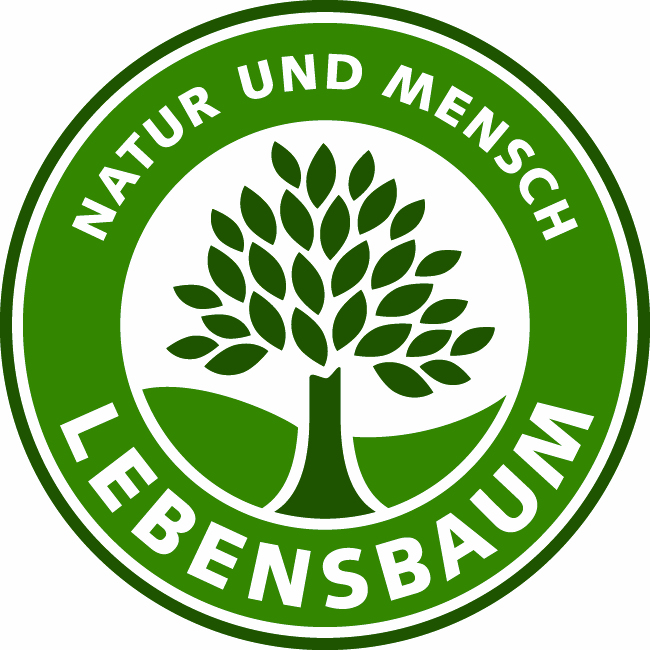 The Lebensbaum Foundation (i.e. Lebensbaum-Stiftung in Germany) was set up in 2007 in the town of Diepholz, Lower Saxony. It began its work as a charitable foundation in 2008. The Foundation serves solely and directly not-for-profit purposes. Within the course of its work it supports projects and individuals in the areas of training and education, youth care, culture and environmental protection at home and abroad. The Lebensbaum Foundation also cooperates with other foundations and organisations.

ISIS Organic produces food that is wholesome, nutritious and delicious, from carefully selected raw materials that are free of any artificial additives or preservatives. The foodstuff processed and packed by ISIS includes organically grown vegetables, honey, dates, spices, herbs, edible oils, and beverages such as herbal tea and juice.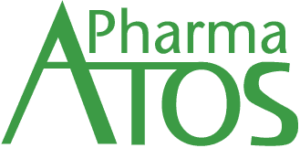 ATOS Pharma is a pioneer Phyto-Pharmaceutical company in Egypt which adopts the concept of natural healing by enhancing the body's own healing forces using natural remedies from herbal extracts, dietary supplements and orthomolecular medicine. In the process of all illnesses there are energetic and biochemical imbalances either in the form of deficiencies of vital substances or accumulation of harmful metabolites, which in turn disrupt the health state of the human being.

NatureTex was established in 1994 to produce organic textiles using the high quality long and extra long staple organic cotton. NatureTex's products are certified according to GOTS (Global Organic Textile Standard).

Rapunzel is one of the leading organic food producers in Europe. It all started very small: In 1974, Joseph Wilhelm and Jennifer Vermeulen started a self-sufficiency commune on a farm with a small natural health food store in the city of Augsburg in Bavaria. From these humble beginnings an international company with more than 300 employees developed during the last 35 years. The idea behind it all remained the same throughout this time: to manufacture certified organic, natural and untreated, vegetarian foods.

A. Fakhry & Co. has devoted itself, from father to son, to the extraction of Essential Oils from aromatic plants, since its inception in 1955 in the heart of the Nile delta in Egypt. Tradition and innovation go hand in hand at A. Fakhry & Co. The company is committed to working in an environment-friendly approach to achieve the constant will of obtaining "le beau produit".
We would like to thank these sponsors for supporting our cultural and artistic initiatives.